PRESTIGE FURNITURE BRAND
Minh Duc is the special representative for major furniture brands such as Shaw Contract Carpets in the US and Kotobuki Furniture in Japan.
DURABLE PRODUCTS
New models and designs are always updated regularly. In addition, product quality is Minh Duc's most important goal
FREE SHIPPING INSTALLATION
Free shipping and installation for all orders. There are no hidden or additional costs in the customer's quotation.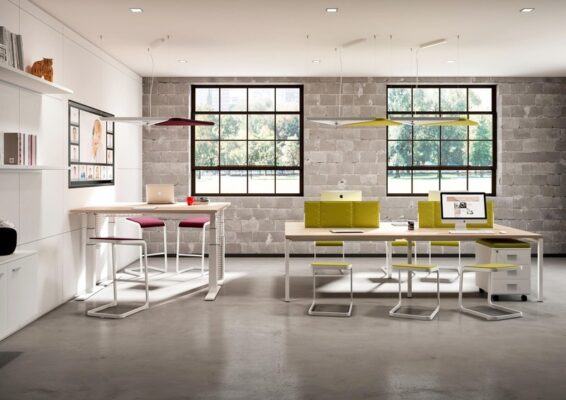 What is the metal furniture fabrication service? Metal furniture fabrication service involves the process of [...]