Installing hall chairs at VinUni Ocean Park University
In 2020, Minh Duc and Kotobuki Sea were installing hall chairs for Vin University (VinUni) project in Ocean Park urban area, Gia Lam, Hanoi.
VinUni is the first non-profit private university in Vietnam, invested by Vingroup. With professional investment from facilities to teaching and leadership staff. VinUni promises to soon become one of the world's top-quality private universities.
Below are reference pictures of the project during installation and construction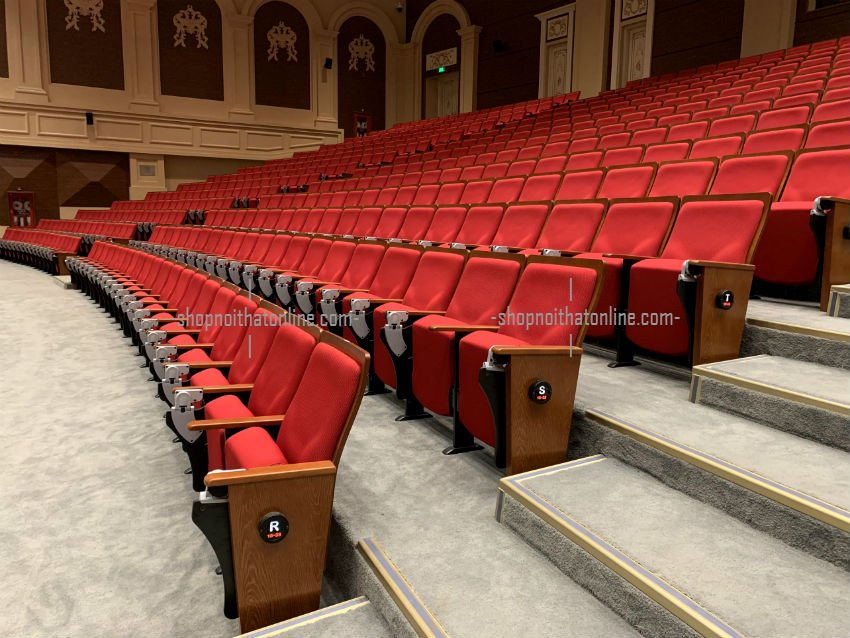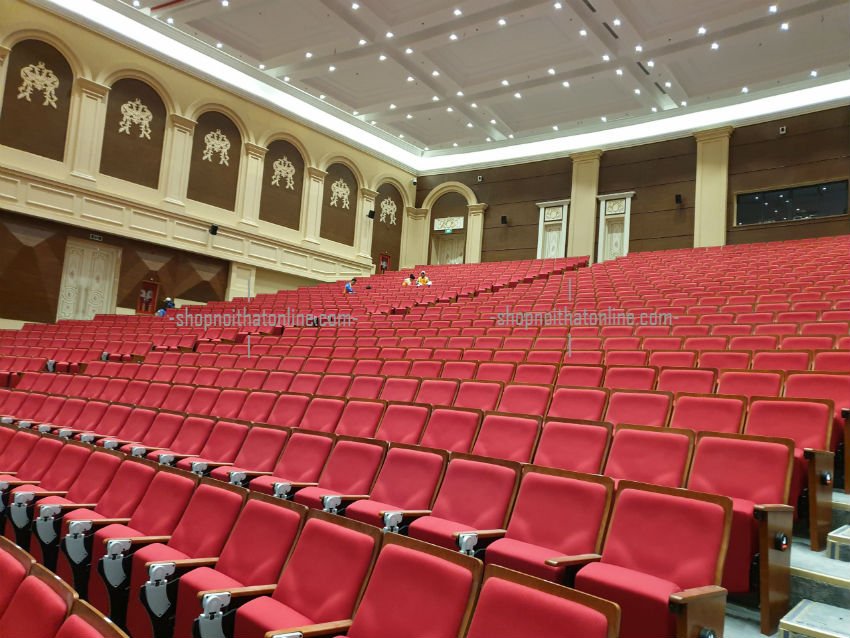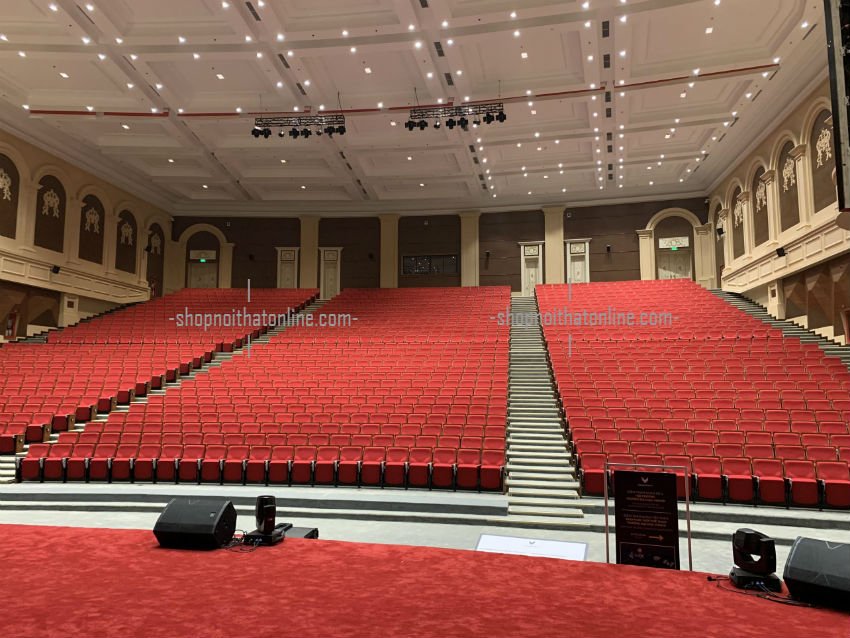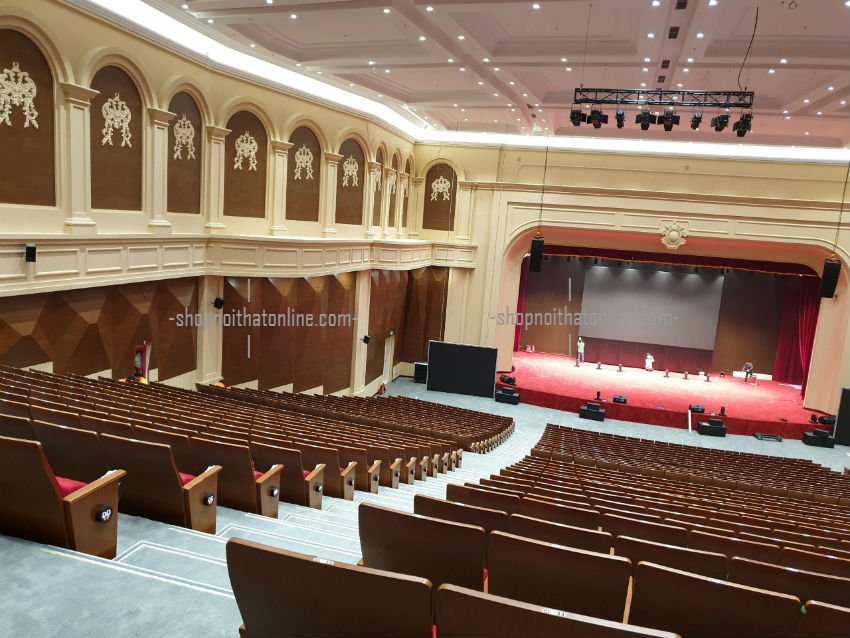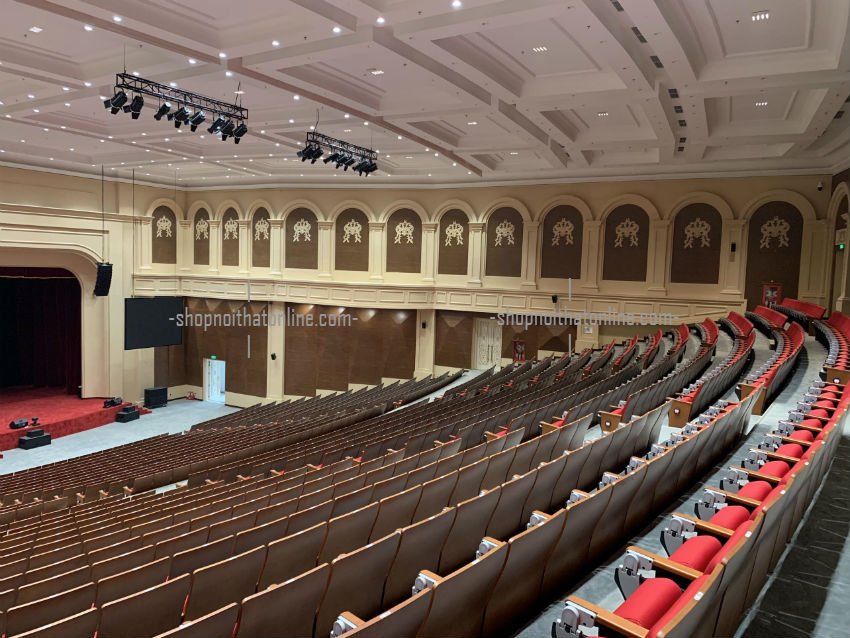 Project name: Vinuni University Hall
Address: Vin Ocean Park urban area, Gia Lam, Hanoi.
Delivery time: 1st quarter of 2020
Chair Type: TSA-712639L
Quantity: 1500 seats
Supplier: Kotobuki Sea Co., Ltd & Minh Duc Public Furniture
Other products you may be interested in