High-quality office stacking chair for students and training room
Office stacking chair FCA890 is a lightweight chair, only about 5kg. The chair is stackable and easy to move. The chair is suitable for high-quality offices or training rooms.
The feature of this product is its light, elegant design and complete comfort for the user. The chair is manufactured by Kotobuki Sea Co., Ltd. according to Japanese quality.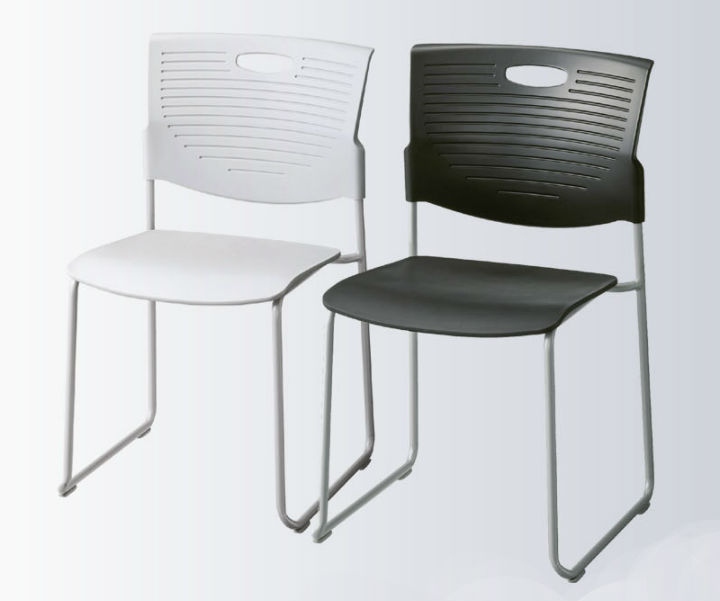 Product features and specifications
Dimensions: SH 425mm x Width 430mm x Back height 780mm
Three-dimensional curved design, lightweight, easy to move, and stack
Suitable for many different layout layouts, can be arranged quickly and flexibly
Backrest and seat: molded plastic according to Japanese standards
Color options: Gray white, Black, Lemon yellow
Chair legs: Prefabricated steel tube with powder coated finish in bright silver color
The durability of the chair is extremely high, up to 20 years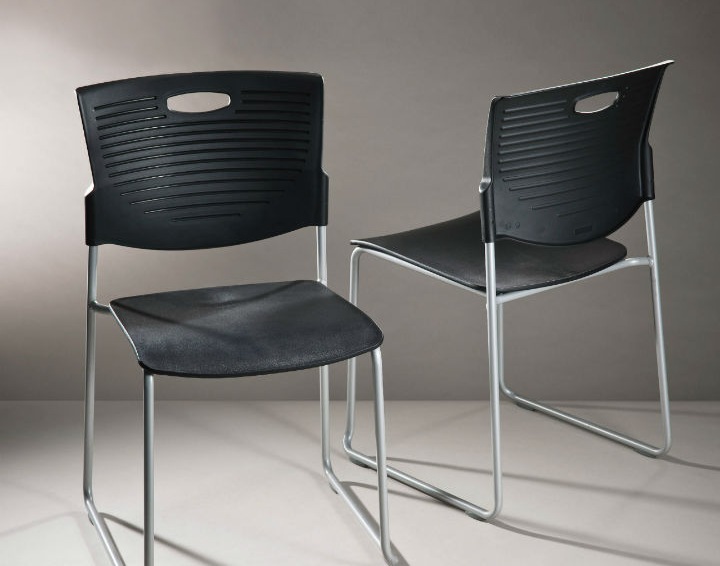 Note about order time
When the product is out of stock in stock. The lead time for this product is usually 20-30 days (excluding design approval and color selection). Some premium products will require a longer order time. Please contact us for the most accurate information.
For any inquiries please contact
Minh Duc Public Furniture Co., Ltd
Special and official agent of Kotobuki Sea Vietnam
Address: 47/2 Phú Đô, Nam Từ Liêm, Hà Nội
Hotline / Zalo: 0908314939 hoặc 0983986161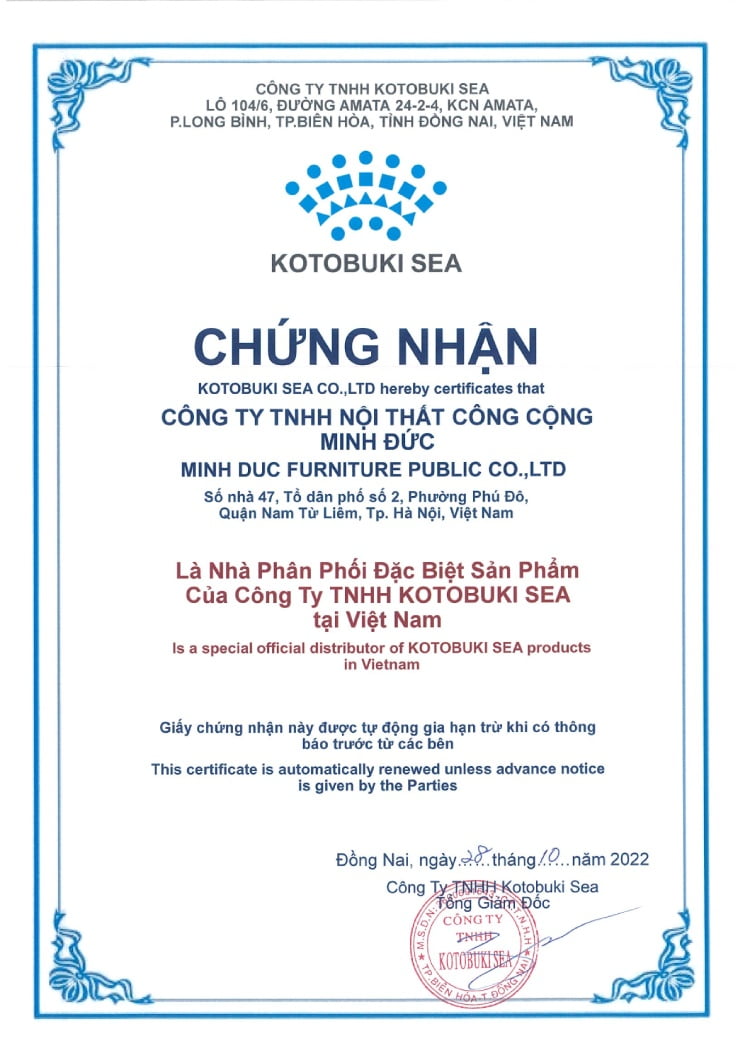 SPECIAL PRODUCTS