Portable folding table SDA-613M with movable wheels
The three-seat portable folding table with a front panel is specifically designed for high-quality corporate and classroom meetings or training rooms. The table is manufactured by Kotobuki Sea company according to Japanese standards.
Features of the table SDA-613M
The table can be folded and stacked. When the tabletop is folded down, the table can be moved in different directions thanks to the 360-degree rotating wheels.
After leaving the table in a fixed position, the wheel will automatically retract so that the table can stand still without moving.
Easy to operate position change layout even for women and children.
The table has a front shield, which is convenient for users, especially women.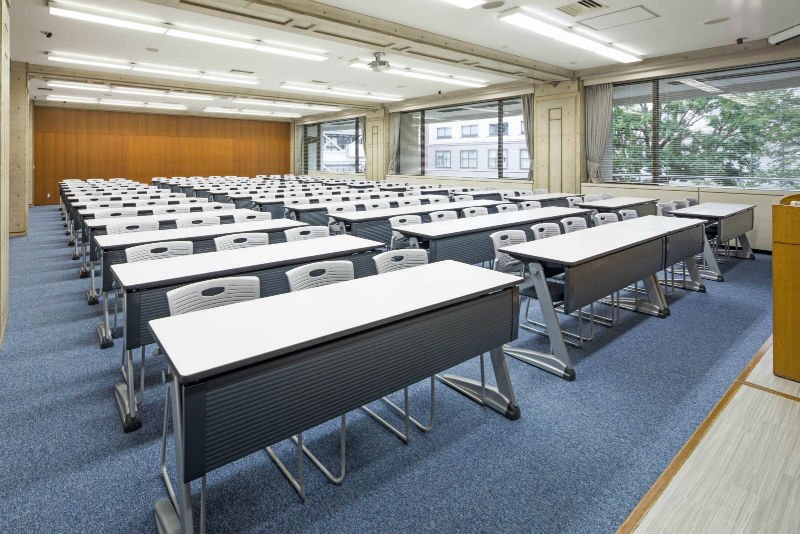 Specifications of mobile desk
SKU: SDA-613M
Product size: W 1800mm X D 450mm X H 720mm
Table top material: Scratch-resistant Laminate chipboard
Table legs material: Powder coated die-cast aluminum
Front: Molded plastic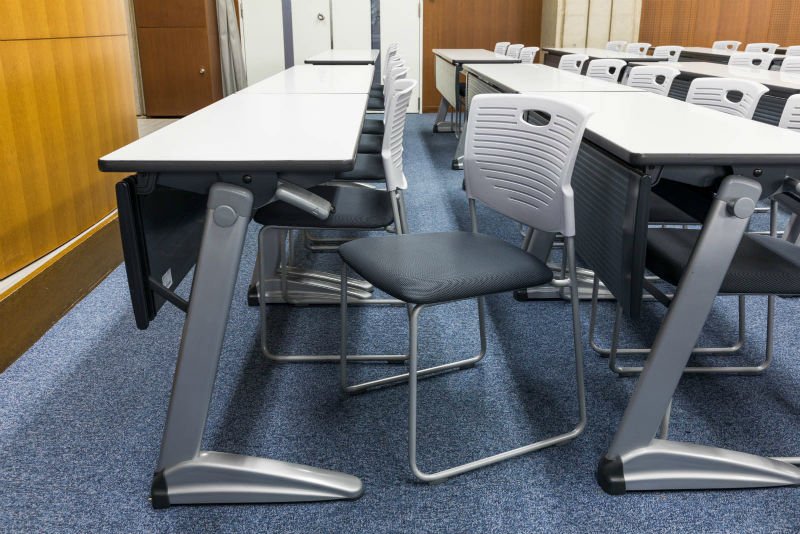 Note about order time
When the product is out of stock and if it is necessary to produce a new one. The lead time for this product is usually 20-30 days (excluding design approval and color selection). Some premium products will require a longer order time. Please contact us for the most accurate information. Currently, our company is the official and special partner of Kotobuki in the Vietnam market.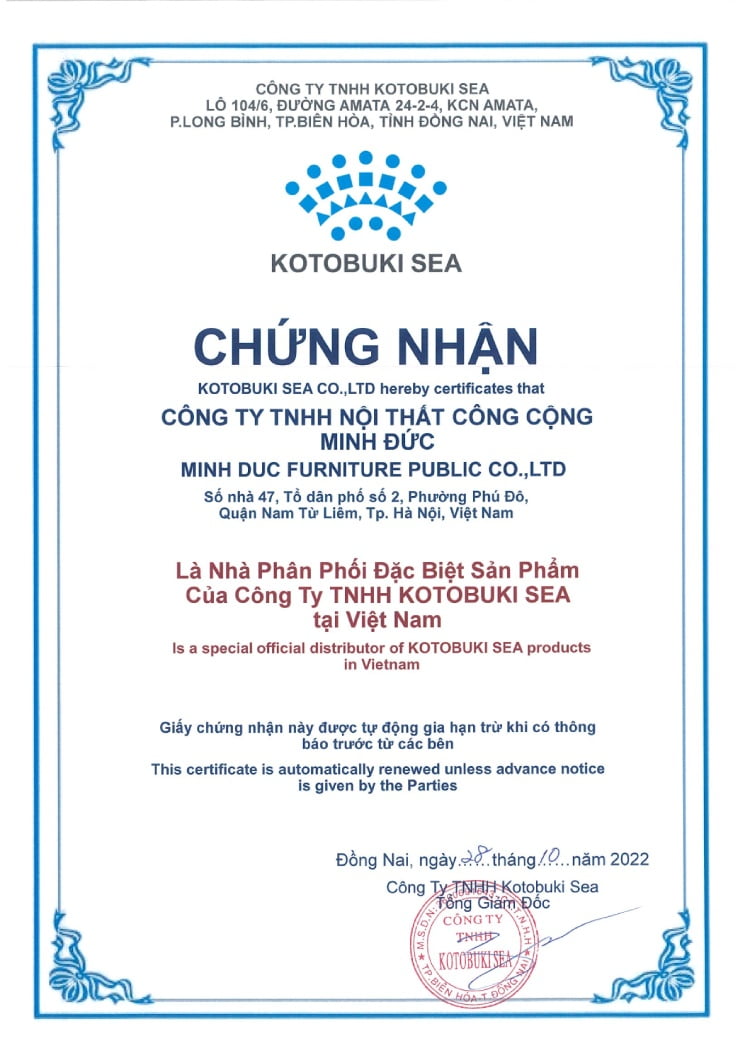 SPECIAL PRODUCTS