Metal furniture trends in modern high-class furniture
It seems anywhere when looking at high-end interior design. You can see the metal furniture trends appearing in these designs. From common interior mechanical products such as tables and chairs to high-end decorations such as partitions, shelves, and even wall art. All the products mentioned above use metal materials and they all exude a luxurious and modern look.
Unlike wooden furniture, metal furniture has a very distinctive style. The nature of metals is cold. Therefore, it is easy to create a luxurious and seductive appearance, like a cold, beautiful princess in a magnificently designed castle.
In European renaissance interior design. Metal was used extensively in royal architecture, with tables and chairs, teacups, and decorations. Over time, people combined high-grade metal with many other materials to create modern and stylish interior products like today.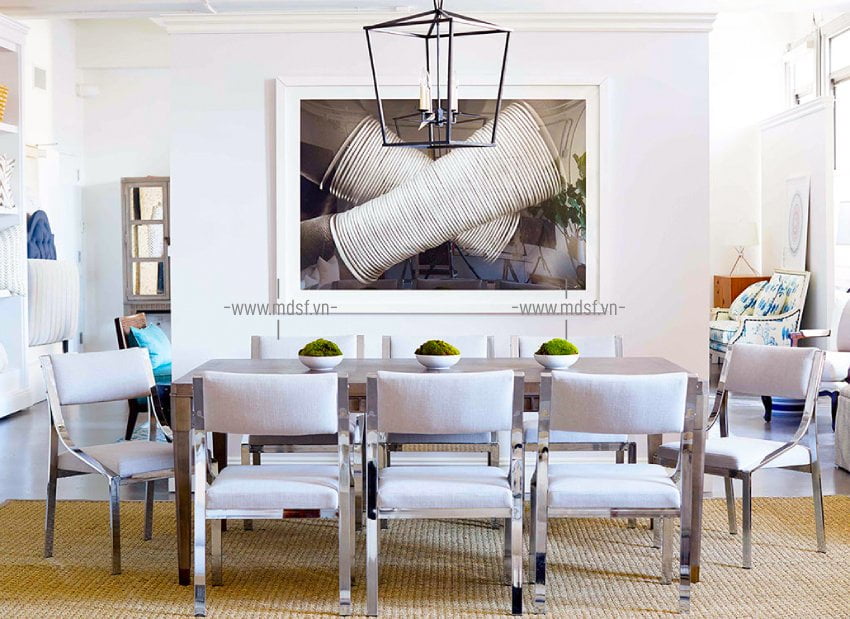 The advantages of metal materials in interior design
Furniture products made of high-grade metal are often very durable, easy to clean and maintain. Especially metal materials with good oxidation resistance such as stainless steel, titanium, chromium, silver and gold… In addition, these materials often have very good scratch resistance, so the products are applied. usually have a long service life, up to decades of use.
Products made from metal materials are also very rich in designs and types. In addition, with a variety of color elements, these products are also suitable for many different interior styles.
Metallic materials are also highly coordinated with other interior materials such as leather, fabric, and wood. To increase the attraction, people often use other materials with a combined ratio of about 50/50 or 60/40. That is, half or more of the material in the product is metal.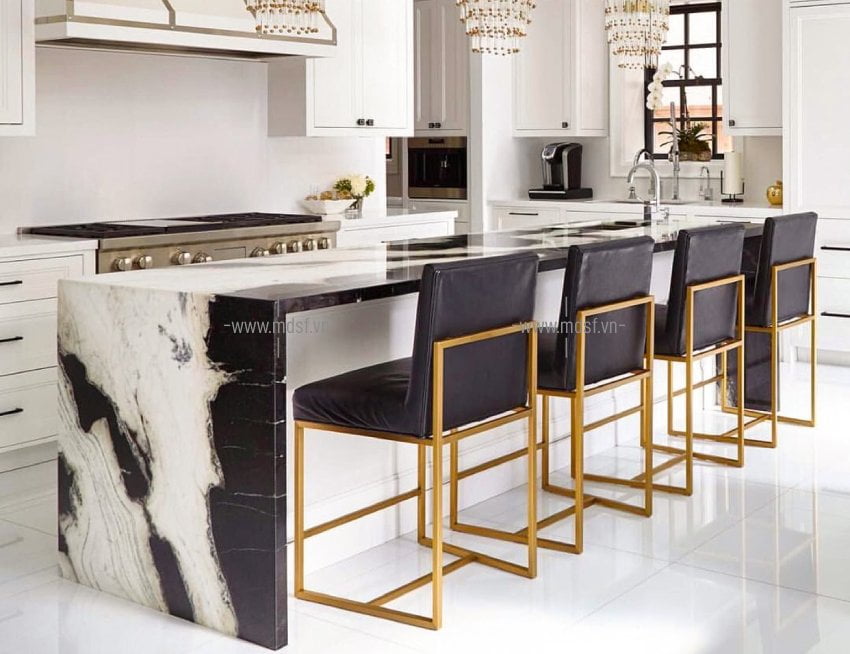 The production process and the quality level of the product
For the production of exquisite and aesthetic interior metal products. Manufacturers have to go through a careful and meticulous work process. From designing and shaping products, to choosing materials, using appropriate machines and people. In addition, the process of quality management and product processing must also be very professional and optimal. From there, we can create sophisticated and highly attractive interior products.
Currently, there are many metal furniture products available in the market at cheap prices. However, these products often do not have the sophistication and luxury. Most of these products are usually imported from China with very cheap prices. But the quality and class of these products is really not high.
To synchronize with the luxurious interior space. We should choose products with suitable designs with delicate and meticulous finishing. With high-class spaces such as villas, resorts, or high-class hotels. We should order metal furniture production on request. Only then, products of this type are truly worthy, have the same harmony, and bring their own beauty, honoring the level of the work.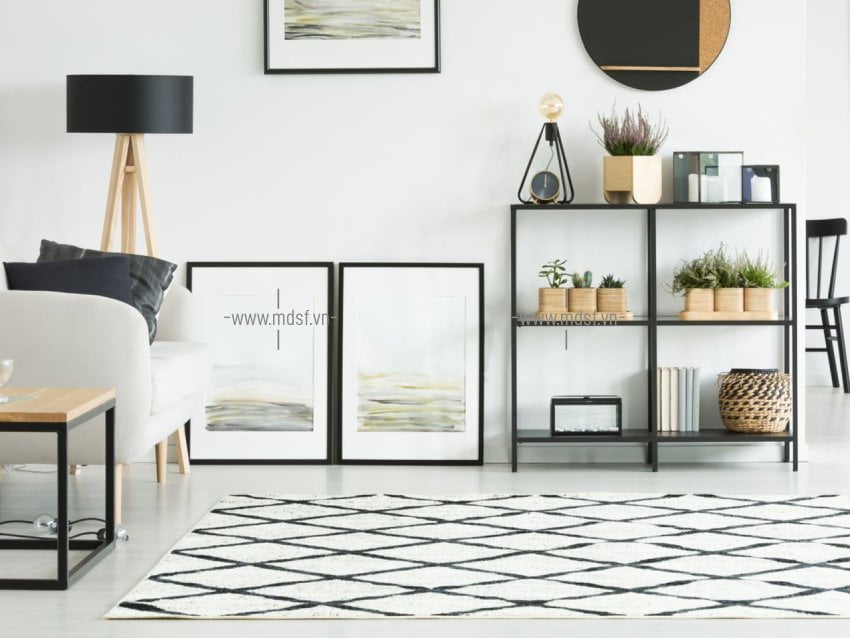 Above is some information about metal furniture in today's modern high-end interior trends. Minh Duc hopes that this article can provide you with some of the necessary information when designing high-class buildings with a distinctive marks.
Thank you very much for visiting our website. If you have any questions about the product or need further advice or assistance, please contact us here
Minh Duc Furniture Co., Ltd
Address: Rose Villa, D04 -L26, An Phu, Duong Noi, Ha Dong, Hanoi
Hotline / Zalo: +84 908 314 939