Supplying hall chairs for the international student training center
Minh Duc Furniture Co., Ltd has completed the installation and supplying hall chairs TSA-712639LSP for the Golden Palm training center project, 21 Le Van Luong, Hanoi. The project was completed by the end of April 2019.
The seat installed is a TSA-712639LSP with two separate arms. This type of chair has extra armrests so that students can sit and study and take notes when needed.
Here are the project pictures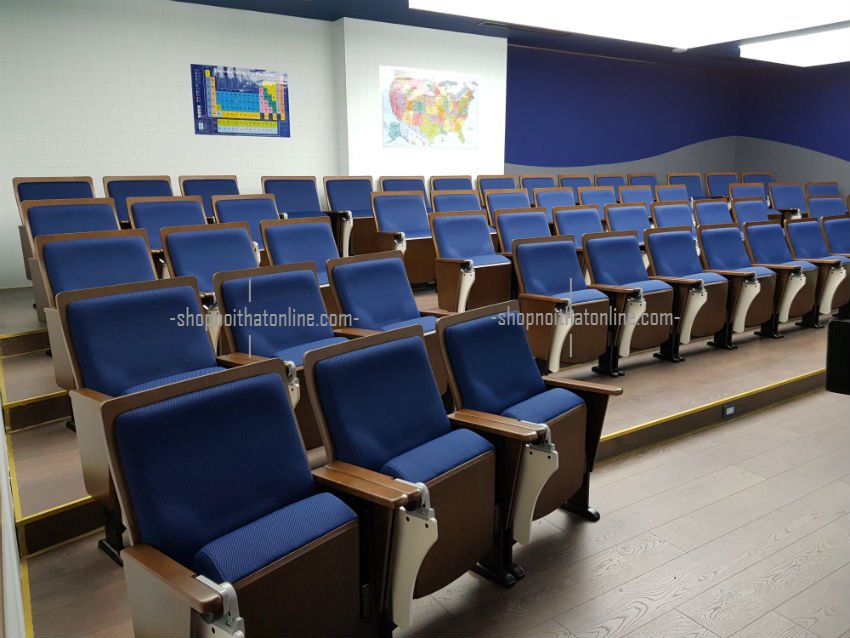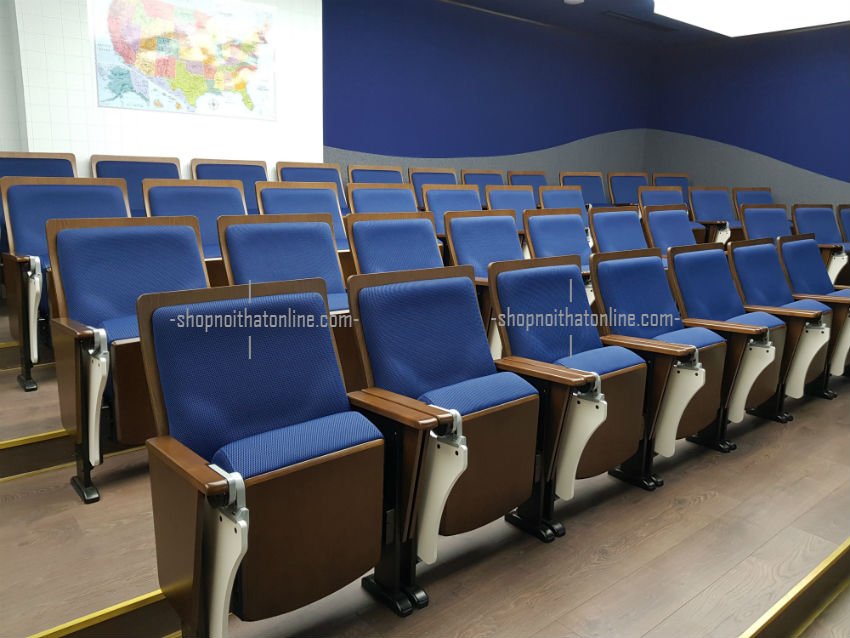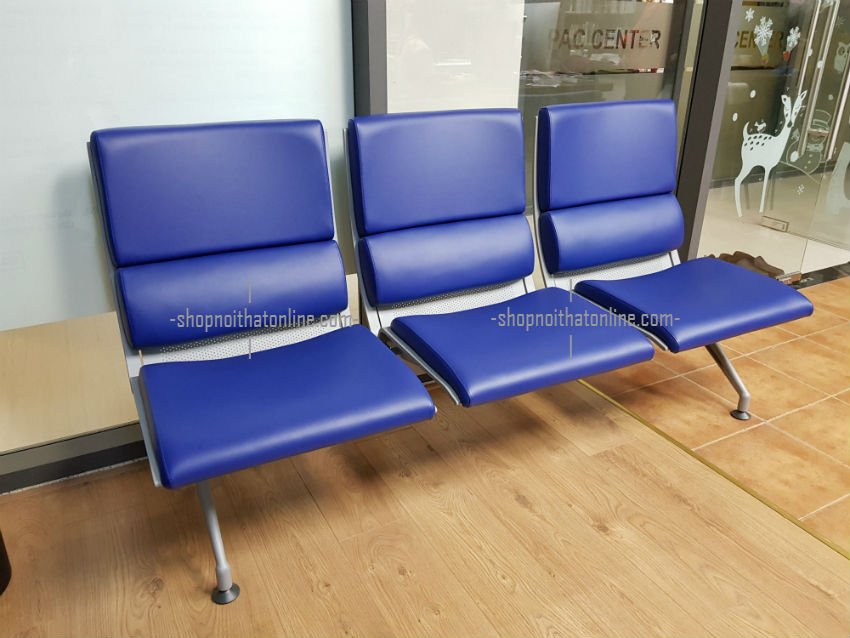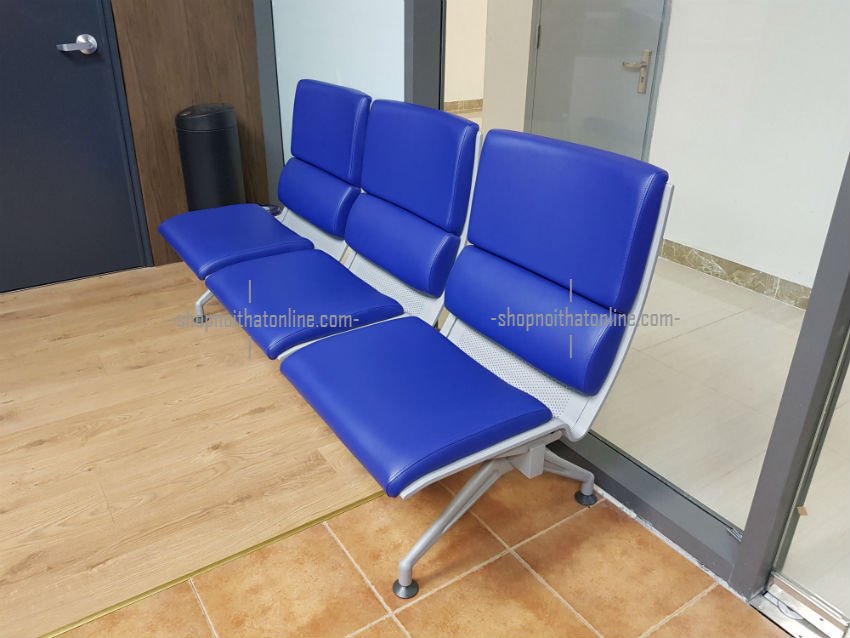 Project name: Golden Palm Project Hall
Address: 21 Le Van Luong, Thanh Xuan, Hanoi
Delivery time: April 2019
Chair Type: TSA-712638LSP
Quantity: 60 seats
Supplier: Kotobuki Sea and Minh Duc
Other products you may be interested in