Chair with writing desk FCA-390T with seat wheel
Chair with writing desk FCA-390T of Kotobuki Sea Co., Ltd. is a unique, versatile and flexible product for classrooms and training rooms. The chair has an innovative design with a flip table arm and wheels for easy mobility. The FCA-390T Chair product can fit into any type of multi-purpose room.
Origin: Produced at  Kotobuki Sea Vietnam Co., Ltd
Features: The product has high durability, and the fabric cover with 3-D breathable technology helps users still feel comfortable when sitting for a long time. The writing desk arms can be pulled out or folded when not in use, and the chairs can be stacked together to save space.
Specifications of Chair with Writing Desk FCA-390T
Upholstery: Breathable 3D Polyester mesh fabric, choose a color from the KSF chart
Backrest: Molded plastic, choose a color from gray white, black, lemon yellow
Seat: Molded plastic with polyurethane foam insulation and padding
Chair legs: Cast steel tube with powder-coated wheels with a bright silver finish (KC-910).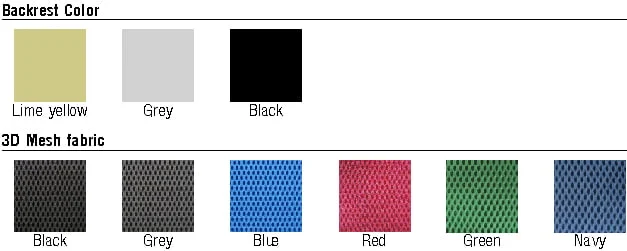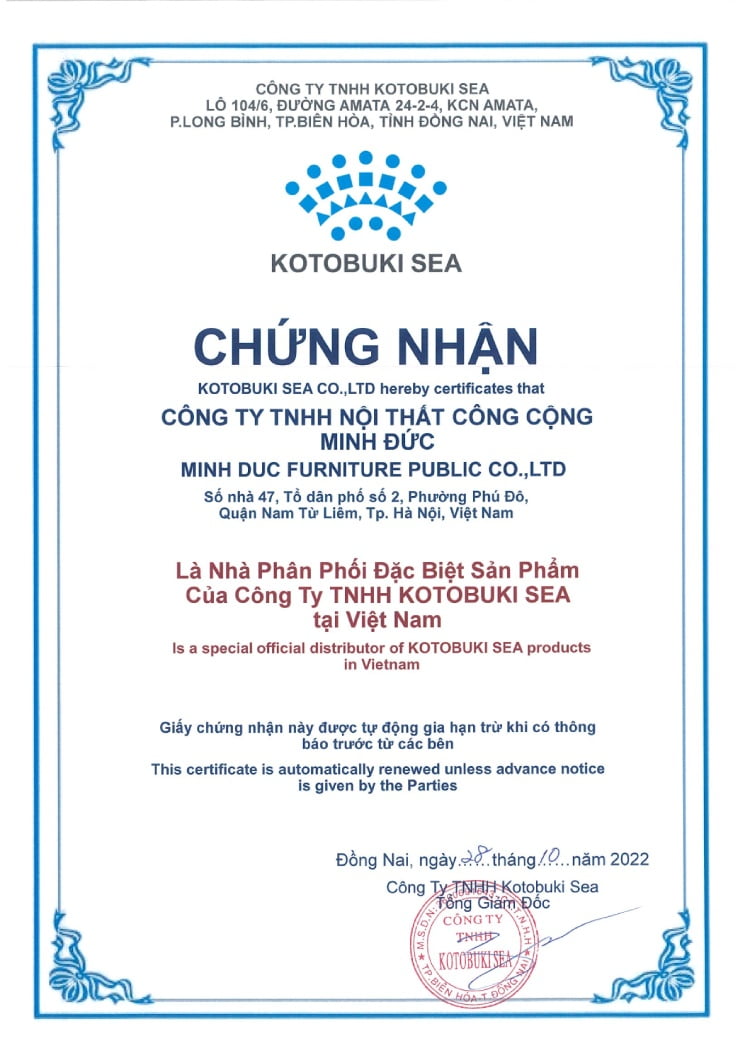 Note about order time
Product order time usually takes about 45 – 60 days, excluding design approval time and color selection. Please contact us directly for the most accurate information about quotes and drawings
SPECIAL PRODUCTS